About Us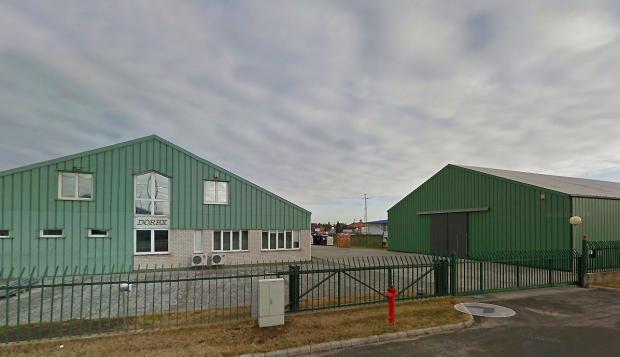 DOREX-2000 Ltd was founded in 1996. As a family enterprise we have been producing toys since 1984. 100% family owned DOREX 2000 Ltd was founded in 1996 after the continuous development of the enterprise
Today we are one of Hungary's acknowledged plastic toy manufacturer. This is mainly because we offer a wide range of toys to our customers. Our toys appear not only on the shelves of the local toy shops, but can be found in the product assortment of the surrounding countries.
By now our product range contains various toys developed by us and we are able to fulfil orders with short lead time and flexible conditions.
Our Facility
At the moment we work in a 6000 m2site. In our shop floor we have some the most advanced computer controlled production machines. We dedicate close attention to the continuous development of our existing and future sources, which is required to ensure quality products and safe production
ISO Qualification
Our company implemented ISO 9001:2000 Quality Management System in 2004. The Management System guaranties the production of continuously high standard toys.
Lőrinc Dohány
Owner